The Award Winning Gazette
A PRINT AND DIGITAL POWERHOUSE
For over 35 years now, the award-winning Goodguys Goodtimes Gazette Magazine has been entertaining hot rodders of all ages across the world! The full-color publication is a monthly, full-color, magazine delivered directly to passionate car enthusiasts and do-it-yourselfer's who are active and influential in the hobby.
The Gazette also reaches top hot rod shops, car builders, manufacturers and retailers. A dynamic editorial mix of event coverage, industry news, shop tours, tech guides and personality profiles makes this a must-read monthly idea book and an ideal vehicle for advertising your products and services.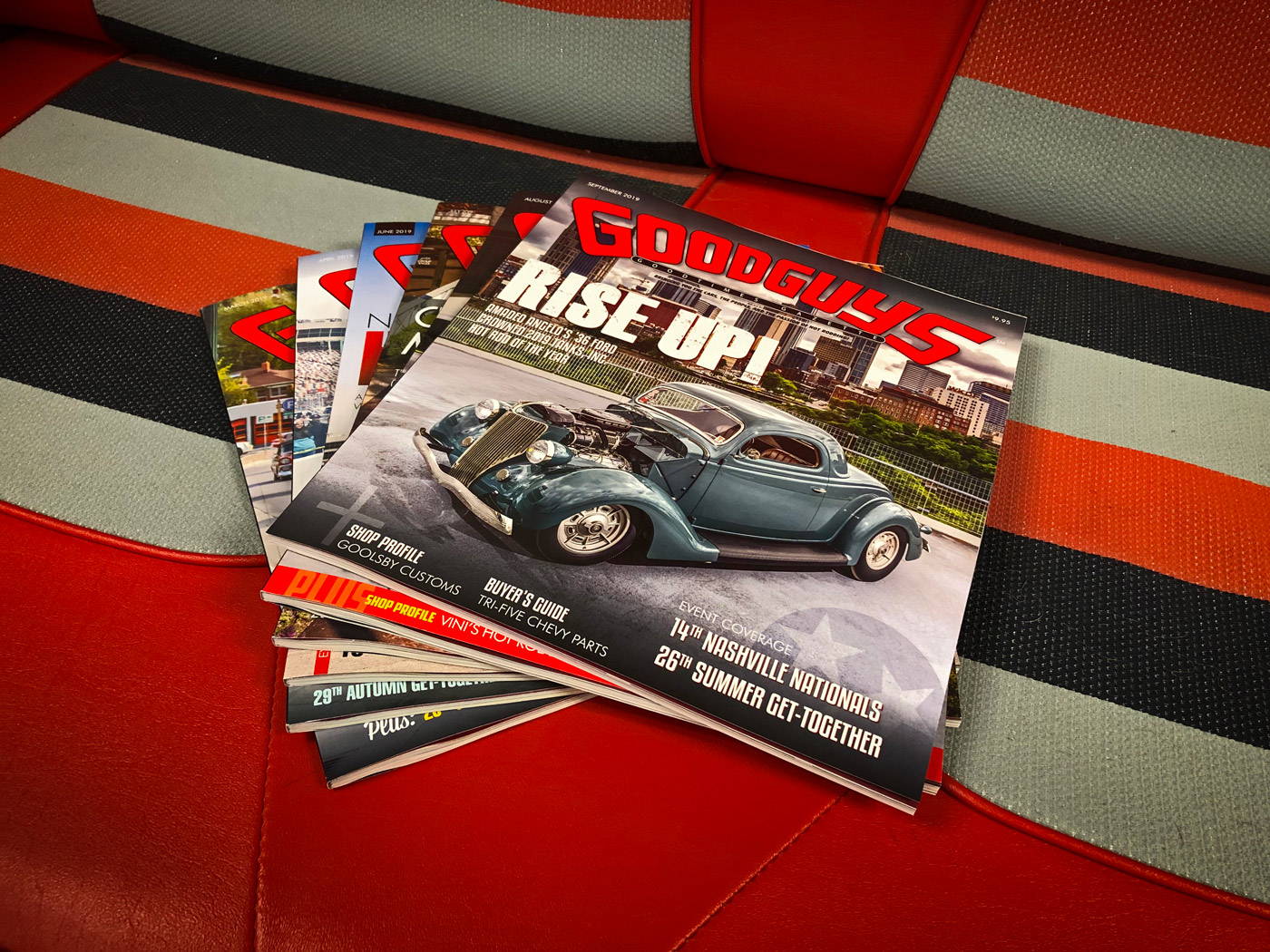 EXCELLENT ADVERTISING OPPORTUNITIES
Mads Buck - Account Executive - Contact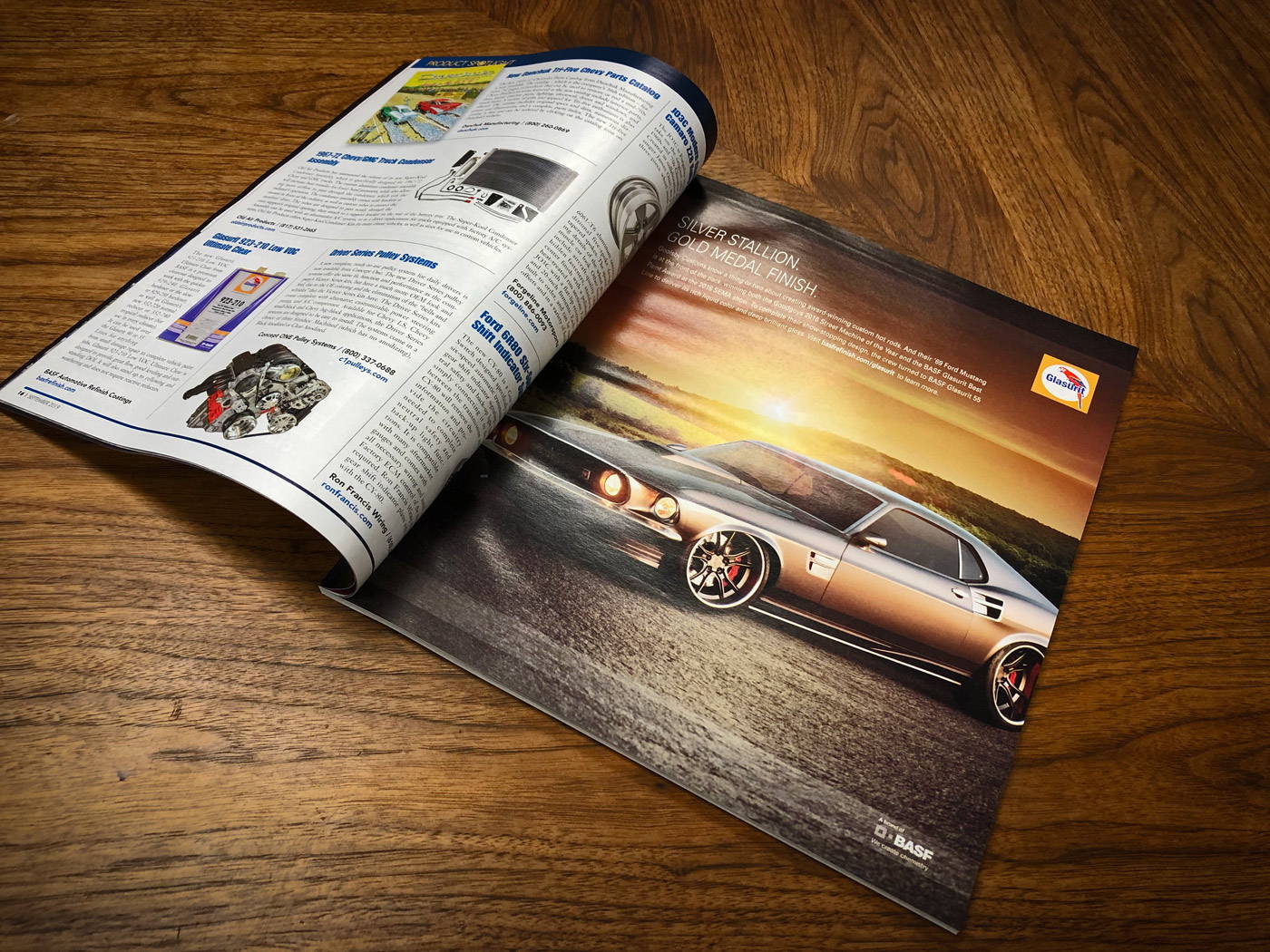 When you advertise in the 150+ page monthly publication your brand and message gets in to the hands of over 50,000 Goodguys Members, industry professionals, like businesses and classic car fans across the world via the printed edition.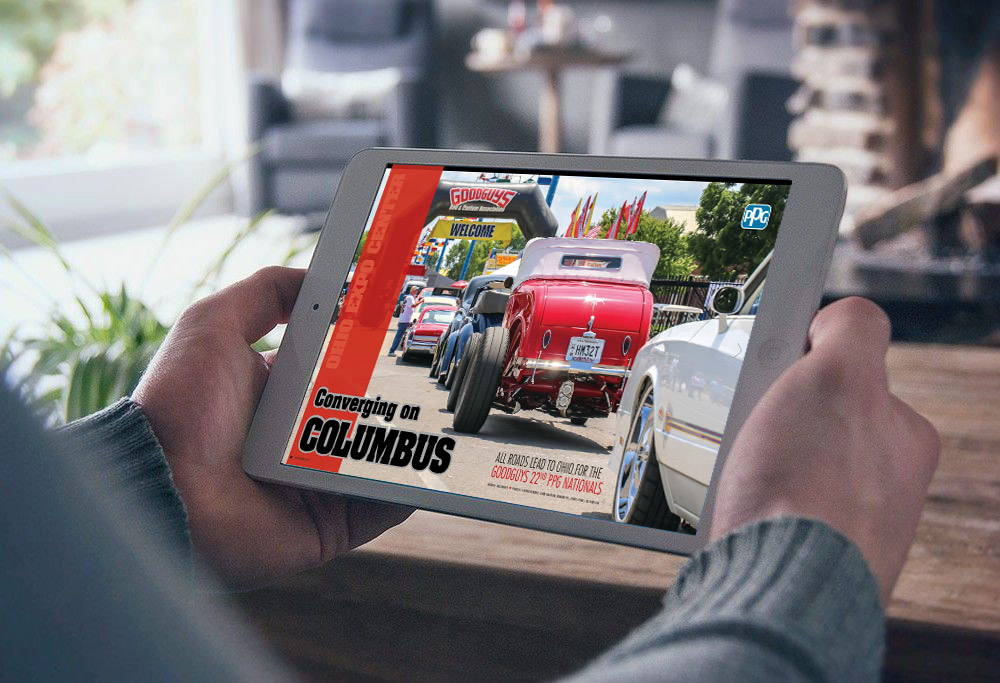 The digital version of the Goodtimes Gazette in an industry leading digital publication with 150,000 annual readers logging almost 2,700,000 page views. Readers can check out the archives going back to 2016 and even download a PDF version to read offline. Interactive content and linking allows advertisers to hone in on unheard of analytics from a print magazine.
So many years, so many good times